Coffeeshop Film & Creative
We design your visual storytelling
From commercial videography to filmmaking our teams create your compelling narrative.
Feature Reel
Coffeeshop


Goods

A look at some of our highlights and project shoots. From orchestral music videos to CBC feature footage, its been a busy year of filmmaking for our teams!

Feature Reel
Allow us to
introduce ourselves
Welcome to Coffeeshop Film & Creative. We are a passionate team of visual designers specializing in creating custom digital stories. Proudly based in Liberty Village in Toronto, our award winning team has become recognized as one of the city's most innovative and creative videography and web design studios. From commercial videography to narrative and feature work, we do it all!
Videography Team
Web Design Team
Stephen Bell
Founder & Creative Director
Top 3 Films/Series: 1917, Dune, Ozark
Stephen Bell is an award winning filmmaker and visual designer based in Toronto. Videographer by day and opera singer by night, Stephen is the Founder of Coffeeshop Film & Creative. Recent featured work includes session directing Canadian Screen Awards nominated CBC "2021 Governor General's Performing Arts Awards" as well as direction of photography and editing on the critically acclaimed "Messiah/Complex." Award highlights include best cinematography at the 2021 New York Cinematography Awards, as well as best COVID-19 film award at the Stockholm City Film Festival.
"Visual storytelling is my inspiration and passion. Filmmaking enables us to capture that unique moment in time unlike anything else."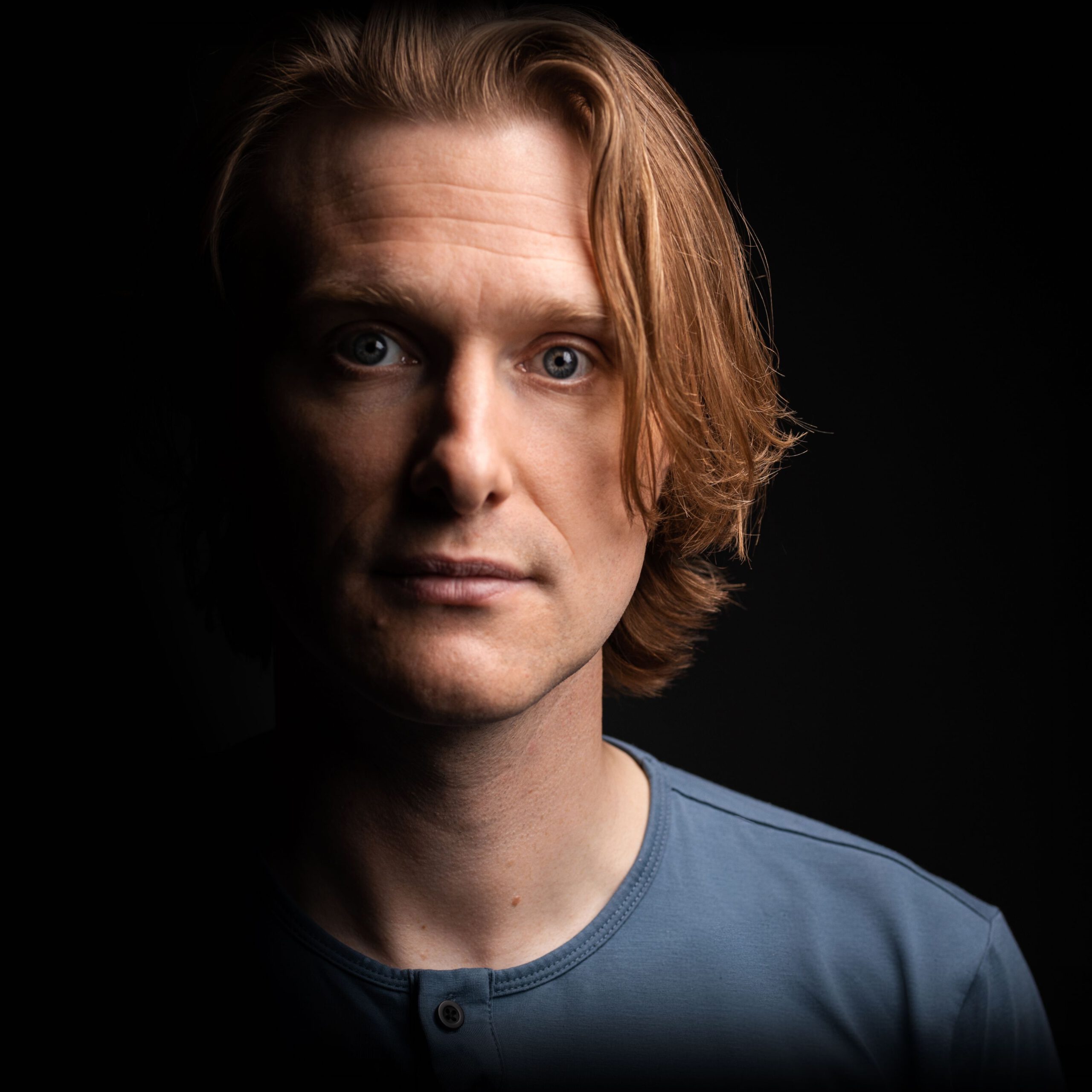 Eric Moniz
Director of Photography & Photographer
Top 3 Films/Series: The Count of Monte Christo, Inception, Pans Labyrinth
Toronto based photographer whose love for music brought him into the world of Photography and video. What started as a weekend gig shooting DJ's turned into a full time career capturing some of Toronto's top artists and entrepreneurs. From product video and photography to music video direction, Eric's work has been featured in both publications and print and media campaigns both in Canada, United States as well as Europe.
"I never shy away from an event, but my true passion is portrait and video story telling. Capturing the character of a person is what truly inspires me."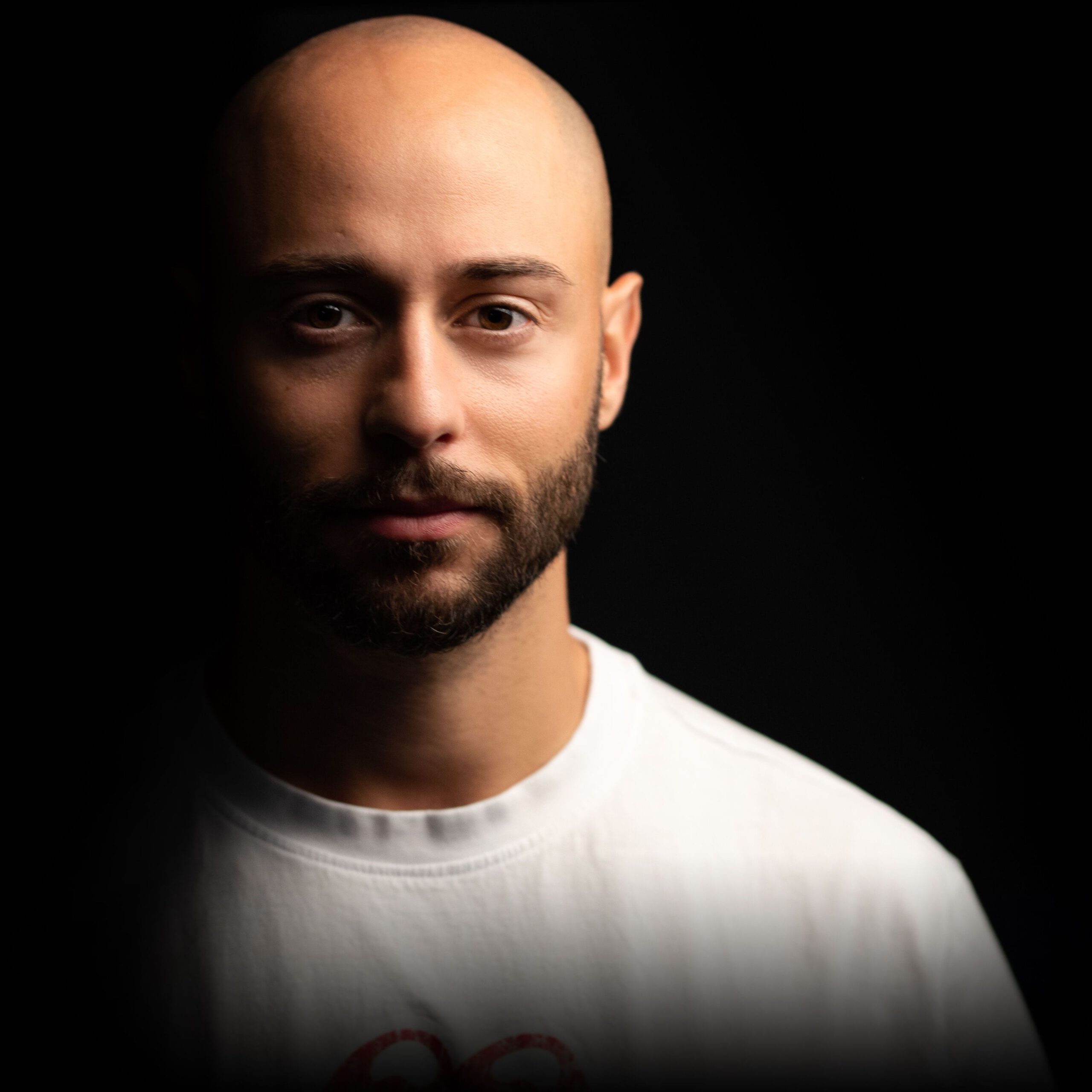 LAURENCE ROBERTS
DIRECTOR, PRODUCTION DESIGN
TOP 3 FILMS/SERIES: Bladerunner, Pan's Labyrinth, My Neighbour Totoro
Laurence Roberts is an award winning director, writer and artist that has worked in documentaries, narrative filmmaking, interactive media and public art. Born and raised in Toronto, Laurence's directorial style focuses on balancing the creation of engaging performances with artful production design and a keen attention to detail. His films have been played around the world, from The New York Independent Film Festival to the prestigious Henri Langlois Film Festival in Poitiers, France. He has garnered many awards, including Telefilm Ontario, CanCon and the Bronze Plaque at the Columbus International Film Festival Awards (Chicago). Laurence enjoys working in all types of genres, but particularly loves collaborating with performers to craft memorable and impactful narratives.
"There is truly nothing more powerful than a well-told story. From the dawn of time, they have been our greatest teacher, an emotional salve, and a source of inspiration. To have an untold story inside of you is like having a great beast scratching at the door, waiting to be unleashed."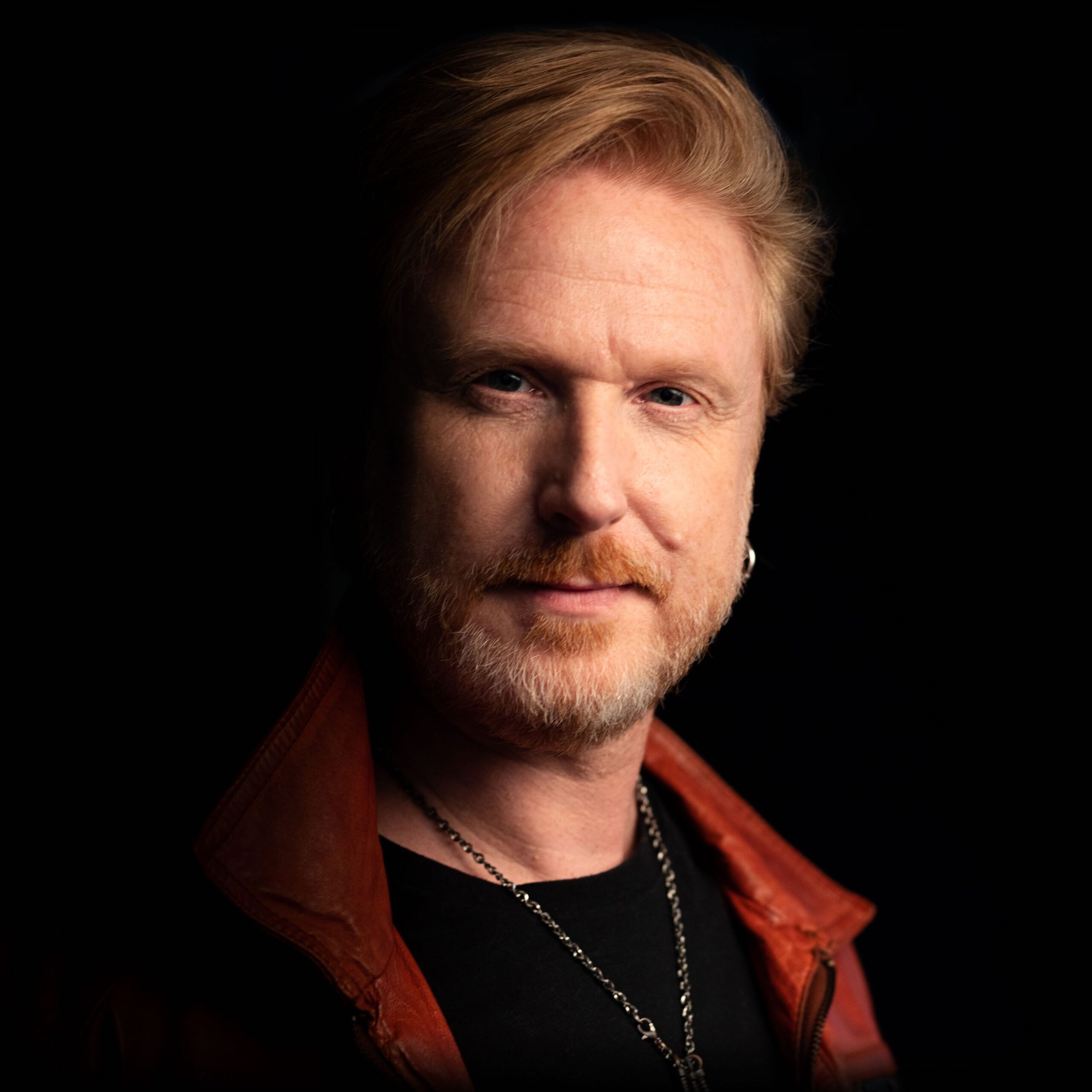 Joshua McFaul
Wordpress Developer
Top 3 movies/series: The Nightmare Before Christmas, Star Wars V: The Empire Strikes Back, The Good Place
A singer and performer who loves to code, Joshua specializes in the development of responsive WordPress websites that look great on any device. Having started his career in IT, he has a fondness for PC hardware and an aptitude for solving computer conundrums of all kinds. When he's not working on a project, Joshua is likely cycling around town or kicking back and enjoying a good tabletop RPG with friends.
"Creativity is a continual surprise."
― Ray Bradbury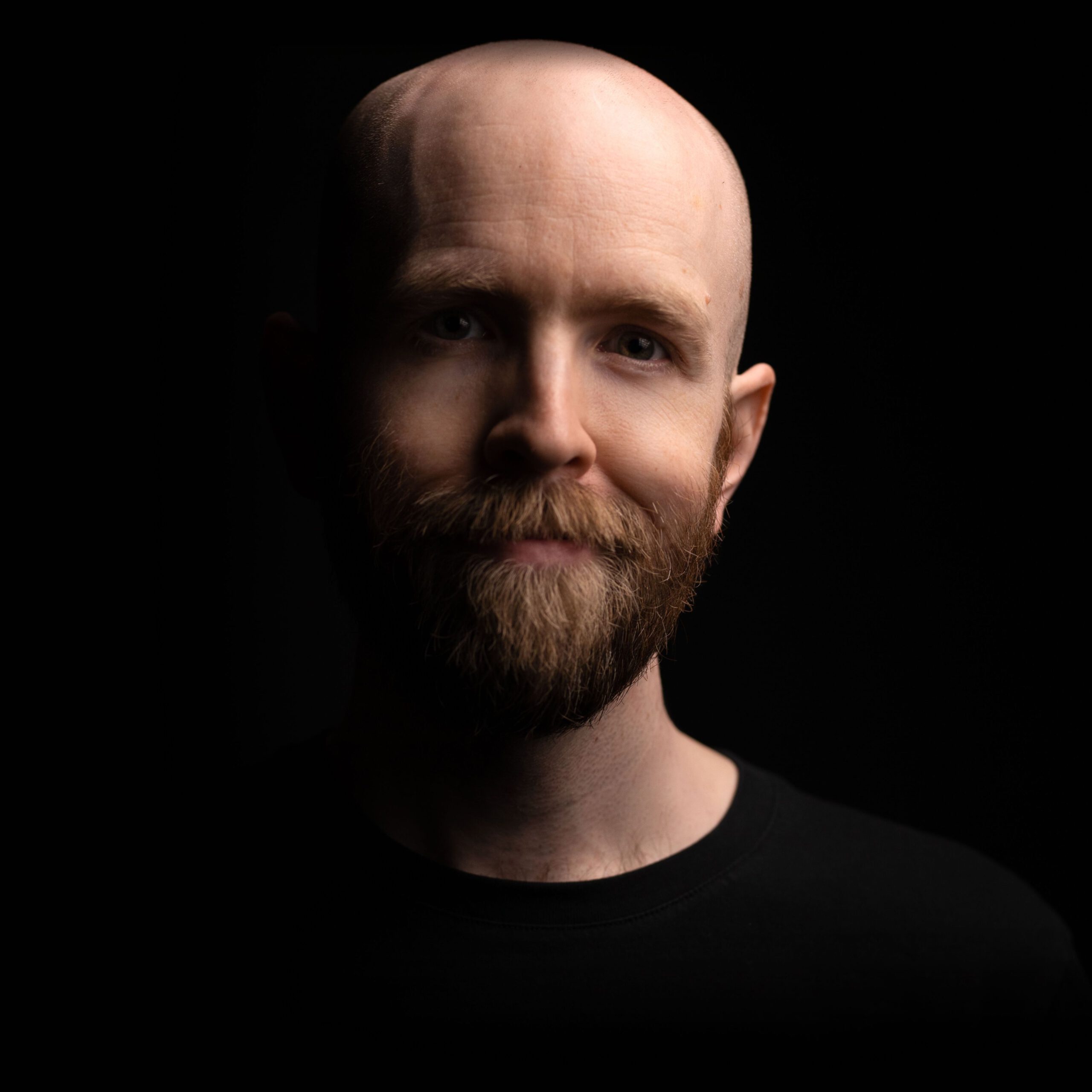 Bahareh Adham
Front-End Developer
Top 3 Films/Series: It's Always Sunny, The Mummy, The Simpsons
With a passion for bringing beautiful designs to life, Bahareh began her web development journey in 2018 at Coffeeshop Creative. When she isn't coding, you can find her at an aerials studio hanging upside-down, or trying out the latest pizza joint down the street.
"The best website is a user-friendly one."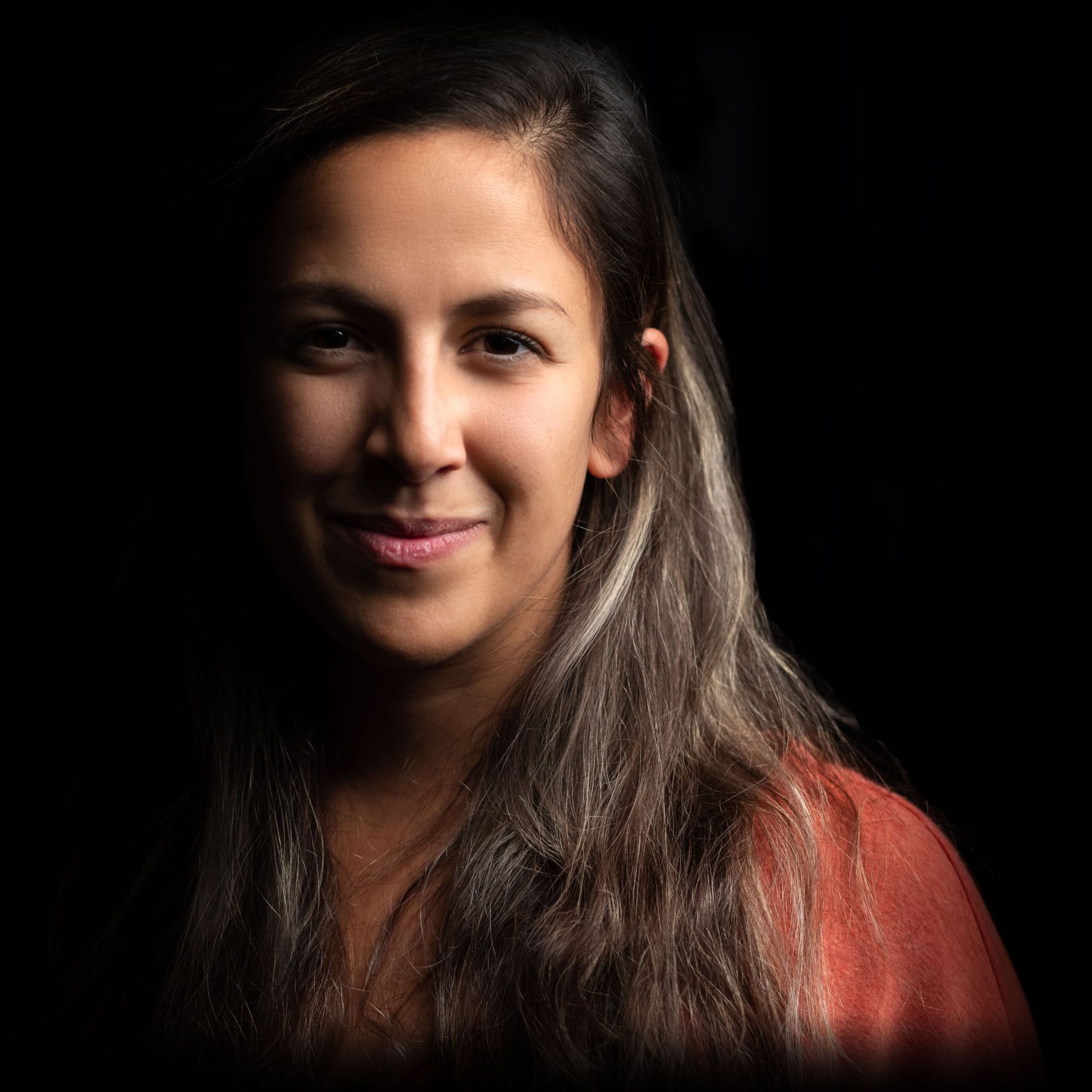 Our Best Work
A look at some of the exciting projects we have had the privilege of working on. Music Videos, interviews, Narrative work, and brand videos, every film still tells a unique story!
Film & Video
Web Design
Brand Feature & Music Video
Title Gustavo Gimeno | In Real Time
Maestro Gustavo Gimeno, up close and personal. The TSO collaborated with award-winning director Joel Ivany on this beautiful video putting a spotlight on the TSO's Music Director.
FILM TRAILER
MESSIAH/COMPLEX
From direction of photography to editing, we worked with Against the Grain Theatre and the Toronto Symphony Orchestra to create this award winning, Juno Nominated Feature work. A modern and innovative presentation on Handel's classic, Messiah.
Music Video
2021 CBC GOVERNOR GENERAL'S PREFORMING ARTS AWARDS
We had the pleasure of filming the 2021 Canadian Screen Award Nominated "Governor General's Performing Arts Awards." In a tribute to actor and writer Catherine O'Hara, singer-songwriter and actor Noah Reid performed Joni Mitchell's "A Case of You," filmed in Toronto, Ontario. The televised special honouring the 2021 GGPAA laureates aired on CBC and CBC Gem on November 26, 2021.
Film Trailer
400 Days Later
When a global pandemic hits and theaters shut down nationwide, stage actress Natalie finds herself coping with isolation, dwindling options and redefining what really matters in the wake of a changed world. 400 Days Later was our first short narrative film which received 16 official selections worldwide and 6 screen awards.
Industrial Construction Commercial
Kings Valley Group Inc.
Rock inspired visuals featuring landscaping and pavings services of Kings Valley Group Inc. From drone aerials to steady cam footage, this video has been one of their most successful videos with over half a million views on Youtube.
Stake Realty
Real Estate Listing
A cinematic walkthrough in 4k featuring a classic Toronto brownstone house. Toured real estate videos are a special of ours as we create lifestyle videos to showcase both property and realtor.
View All Videos
Our Full Service Menu
Creating custom content is our passion. From creative design and video production to full end post-production services, we offer the full range of services catered to your unique film project.
Videography
Web Design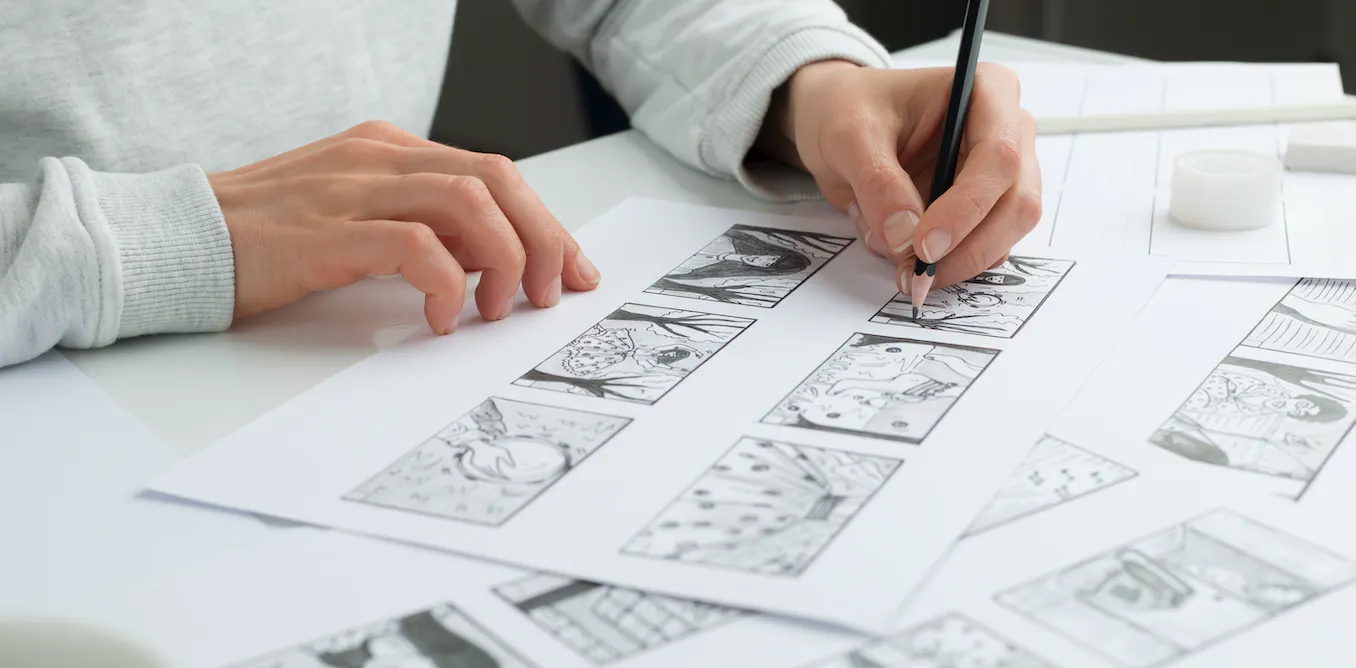 Pre-Production
From Creative Consultation & Design- we ensure your project is fully planned ahead of shooting. Our teams Can assist in art and story board direction, as well as creating a dedicated shot list Ahead of filming.
Creative Consultation
Concept Development
Storyboard & Shot Listing
Team Build Out and Production Coordination
Location Scouting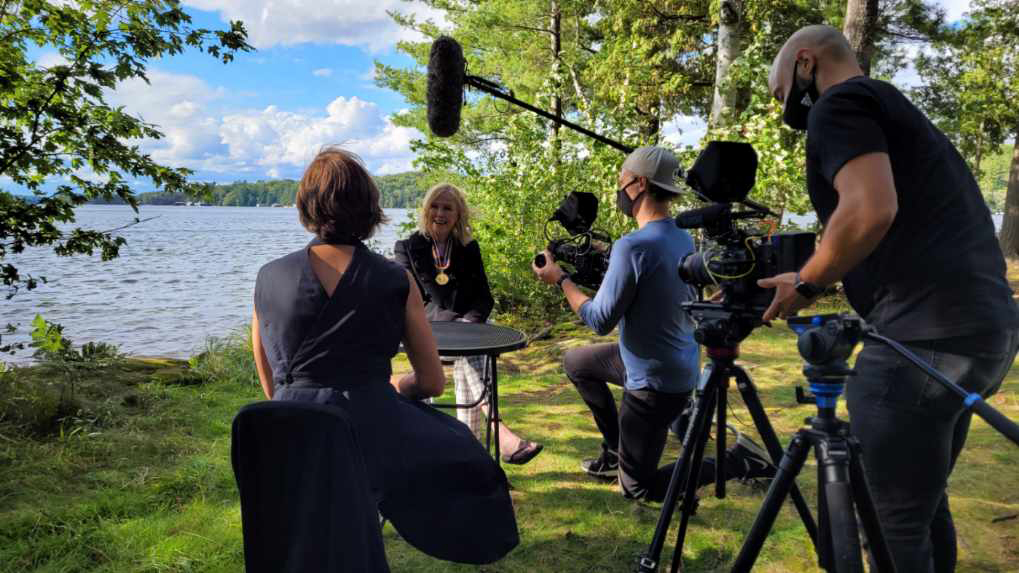 Video Production
Frame, Roll Sound and Action – our teams are set to cover your project With industry leading professionals. From music videos to feature films And television, we are excited to capture your project on film!
Commercial Videography
Music Videos
Documentary
Short and Feature Film Creation
Sizzle Reels & Social Media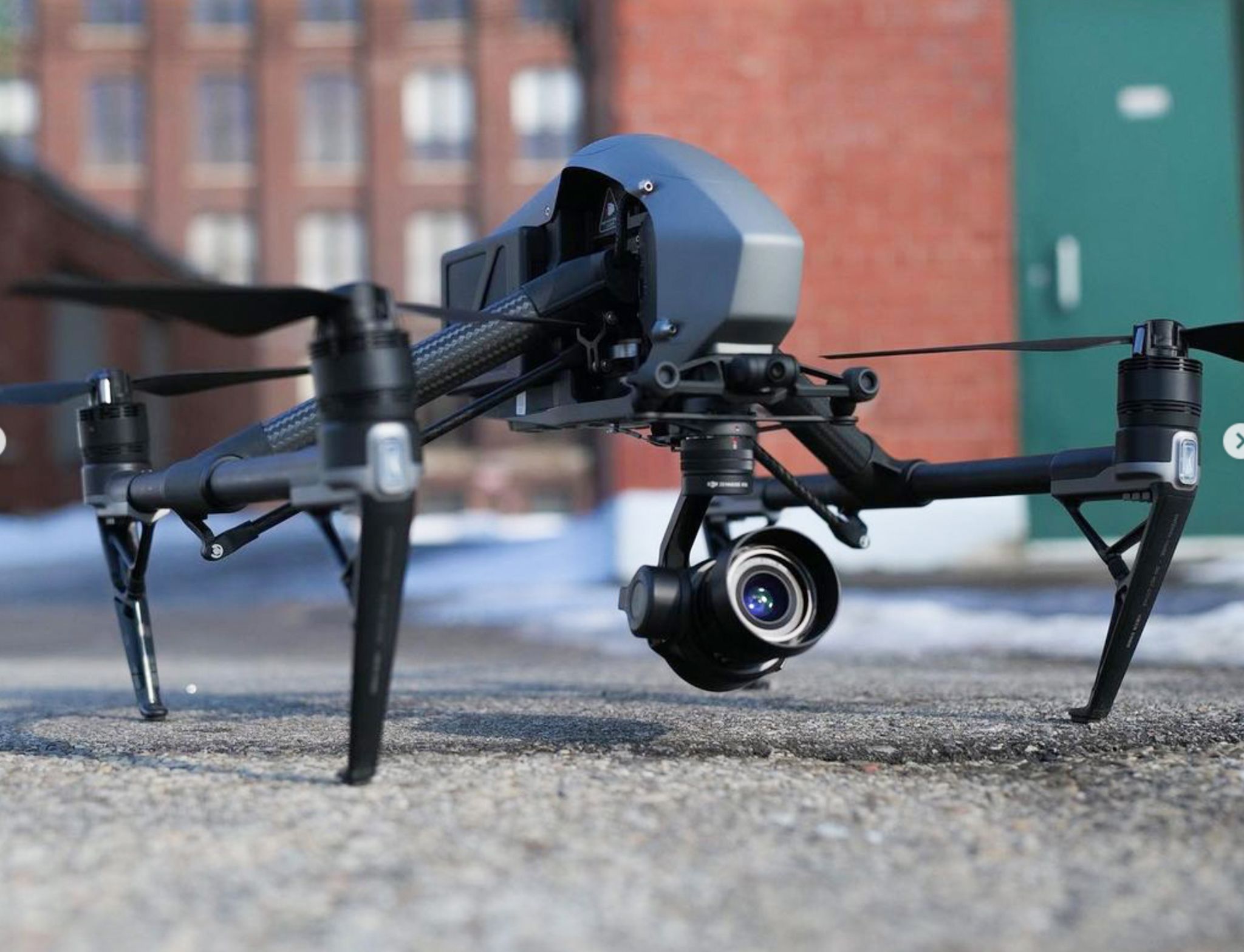 Drone Videography
Aerial photography or videography on your list? We have you covered. Our licensed and insured pilots have the solutions for 6k/4k/Pro Res 422 Footage.
Licensed & Insured Drone Operation
Dji Inspire 2 Operation (6K/4K 22-Bit Footage)
Film & Television Ready
Travel and On Site Location Operation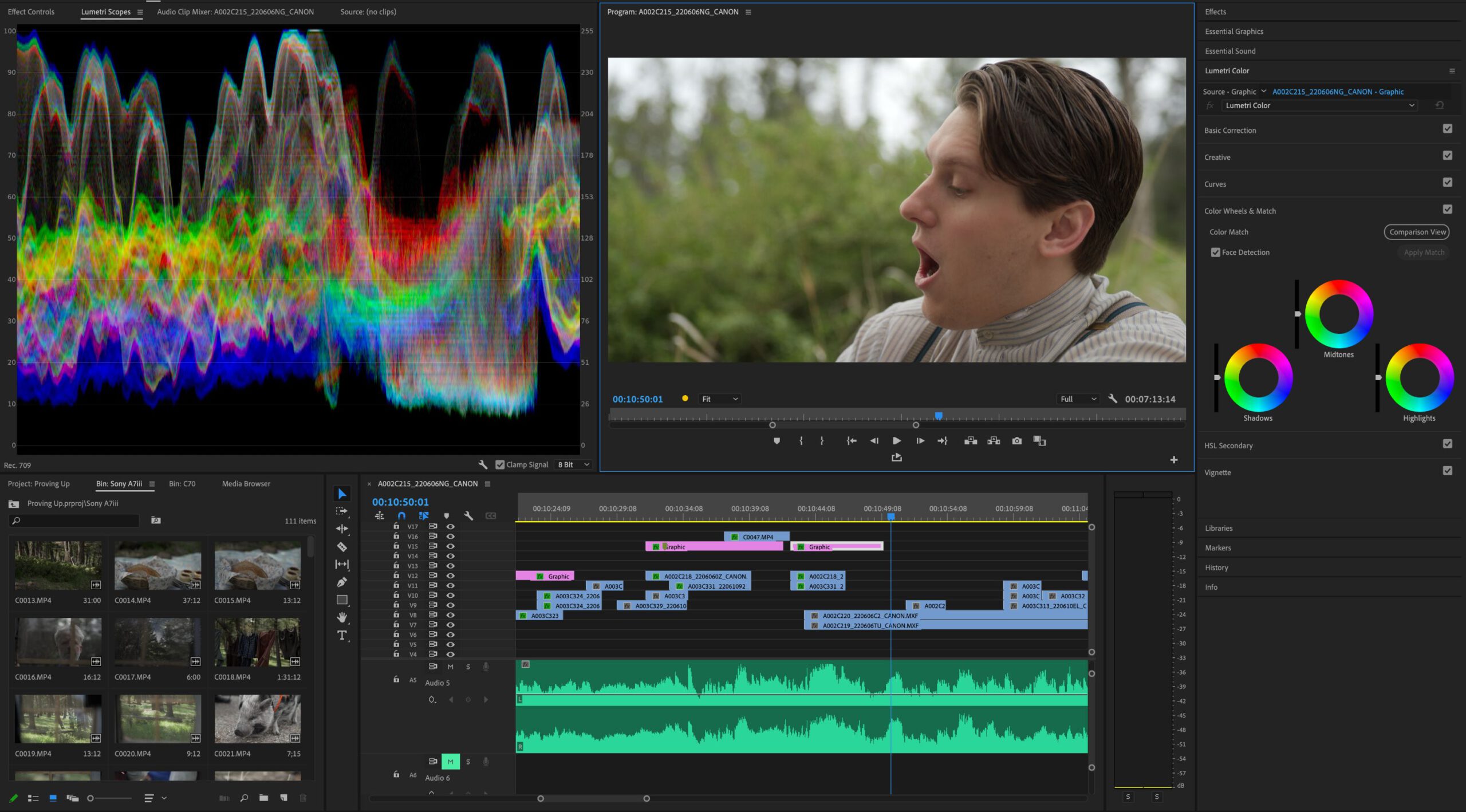 Post Production
Thats a wrap, now lets head to post production. From video editing To graphic design we offer a full array of support in motion graphics And sound design to create a finished product you are proud of!
Video Editing & Creation
Sound Mixing and Editing
Graphic Editing And Animations
Video Coloring
Music And Scoring Needs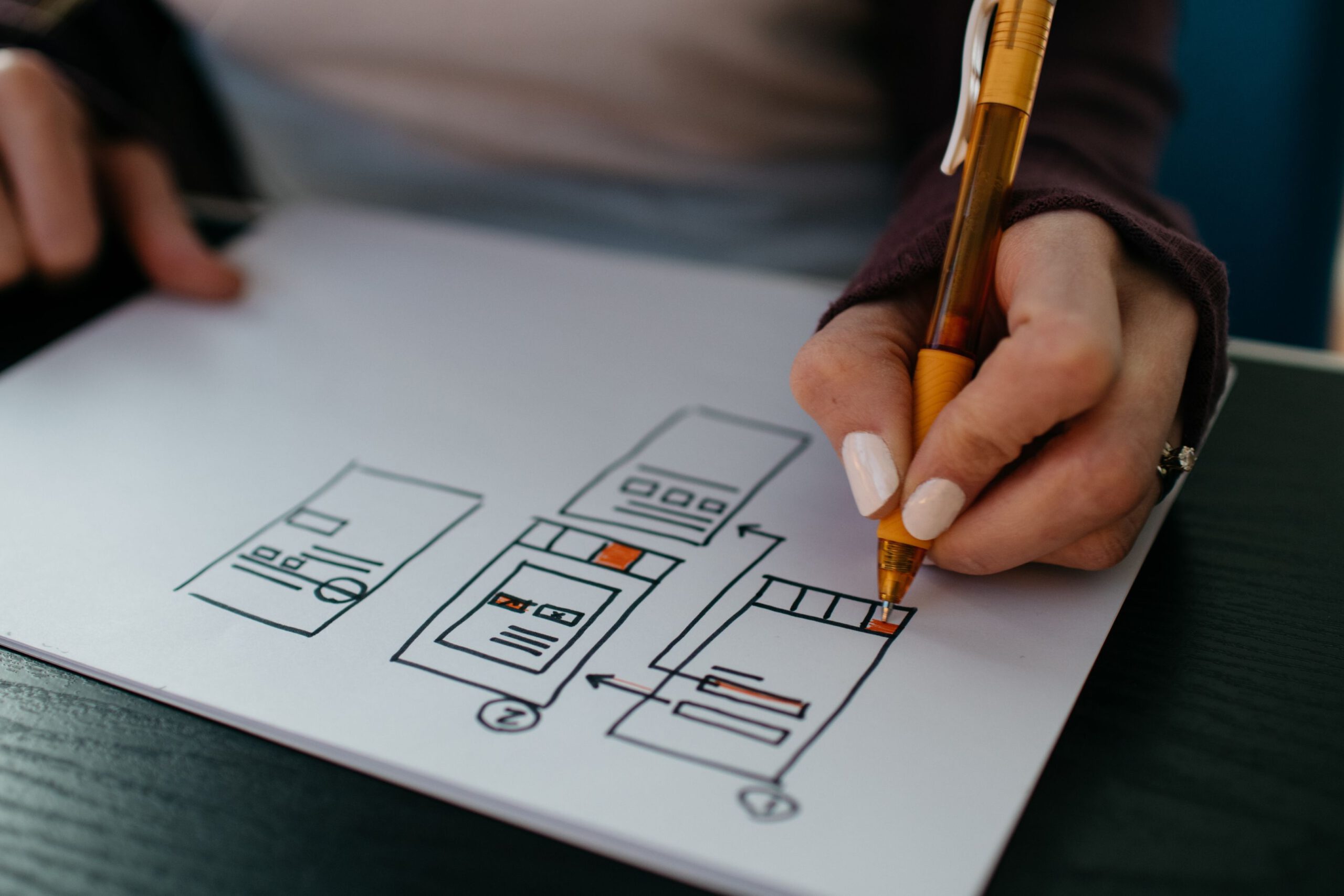 UX/UI Web Design
From detailed Adobe XD mockups to working prototypes, we create your 100% custom website from the ground up and offer free hosting for all of our clients.
Prototype & Wireframe Design
Adobe Xd Creation
User Journey Creation and Testing
Working Mockups & Static Design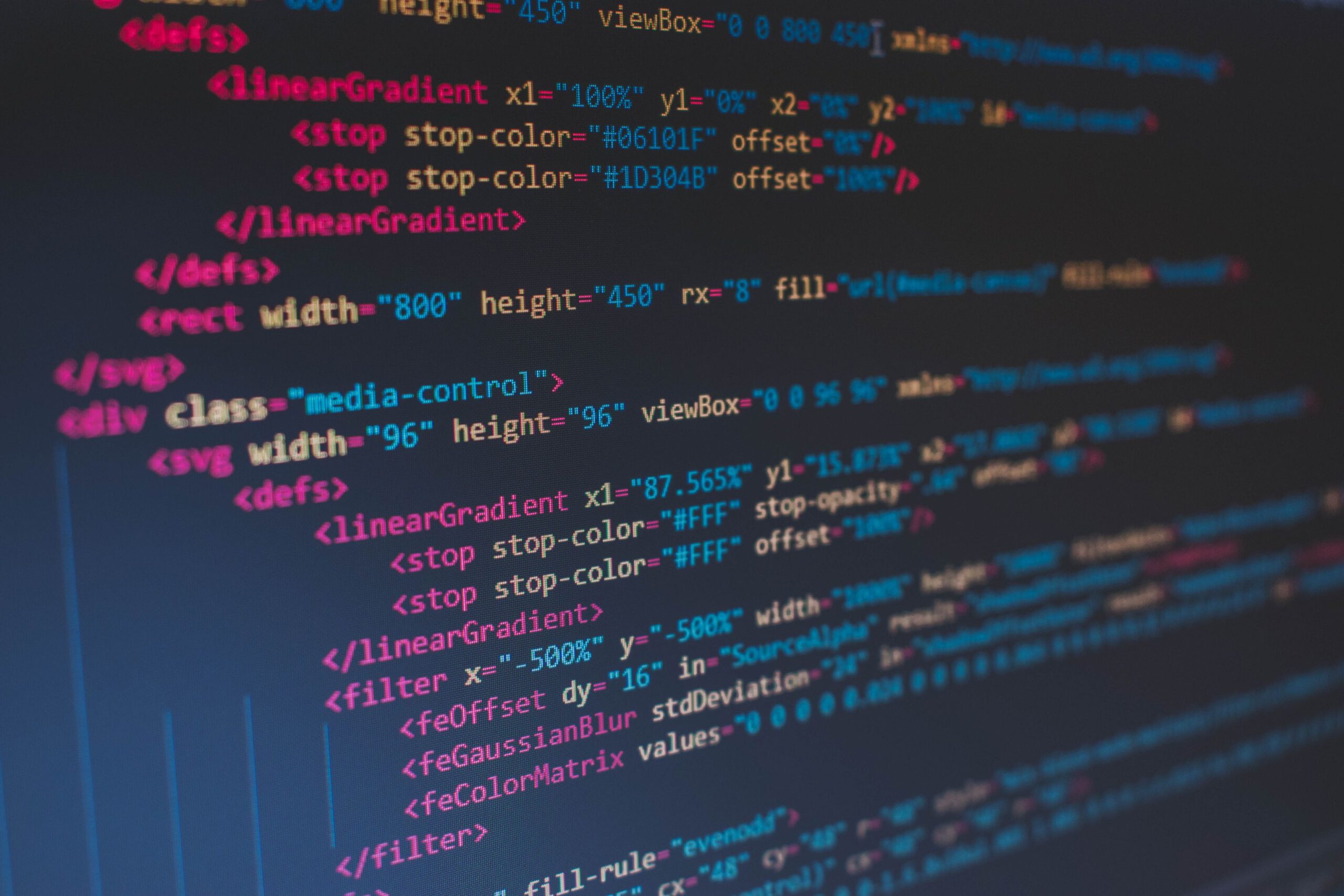 Web Development
Whether its app, mobile or desktop development, we have you covered to ensure your website/web app or app is created with full stability on all display platforms. Our developer teams work directly with our designers and you to bring your custom development to life
Front End Development & Support
JavaScript Development
WordPress Development
Accessibility Testing and Implementation
ReactJs and Gatsby Code Development
SEO & Google Analytic Support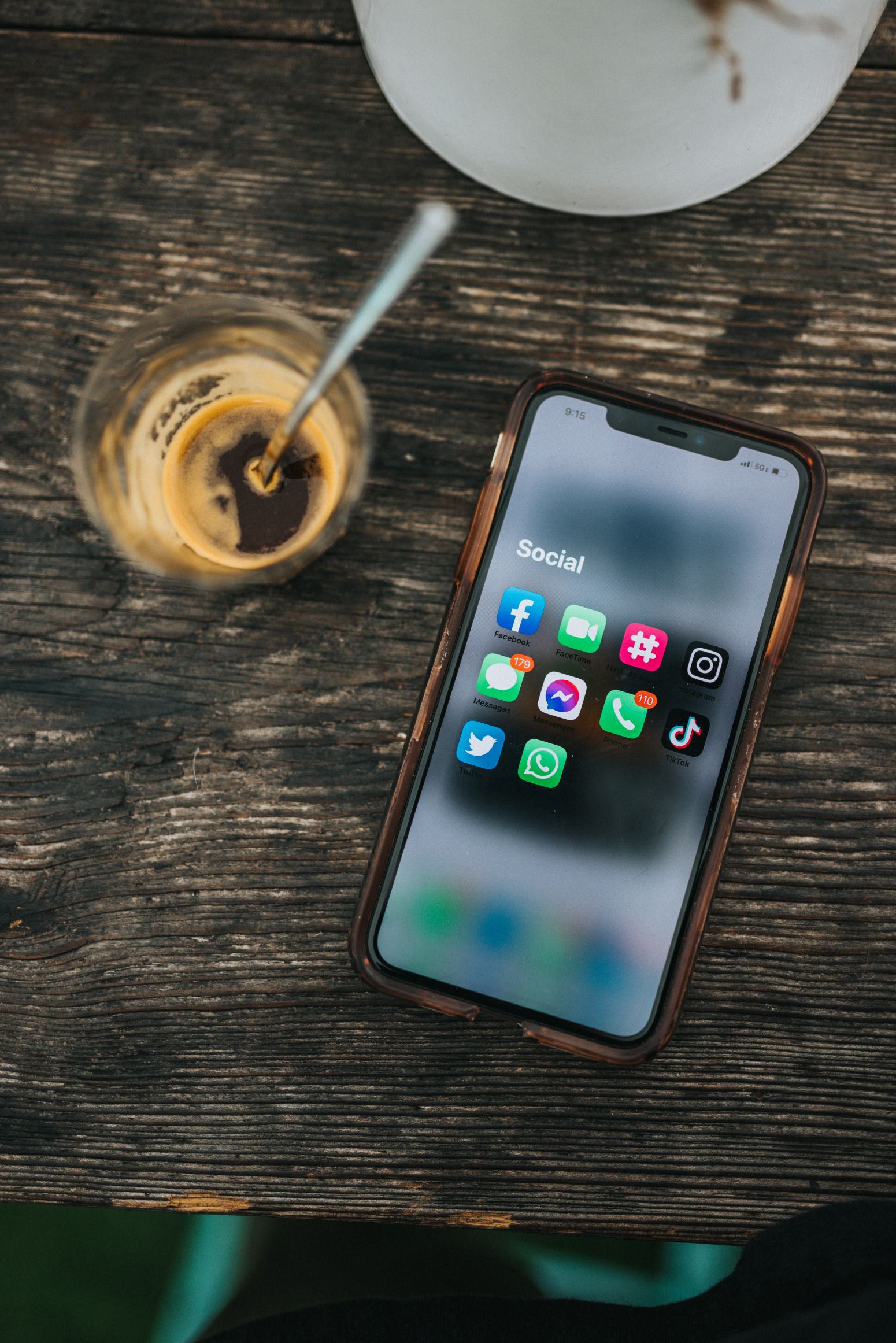 Brand & Social Media
Looking for custom logo or brand design, and social media coverage? We have packages tailored to you and your business to ensure your Brand is presented in a modern and beautiful light.
Logo & Typography Design
Branded Copy & Print Design
Social Media Accounting Management
YouTube and Video Creation
SEO & Google Analytic Support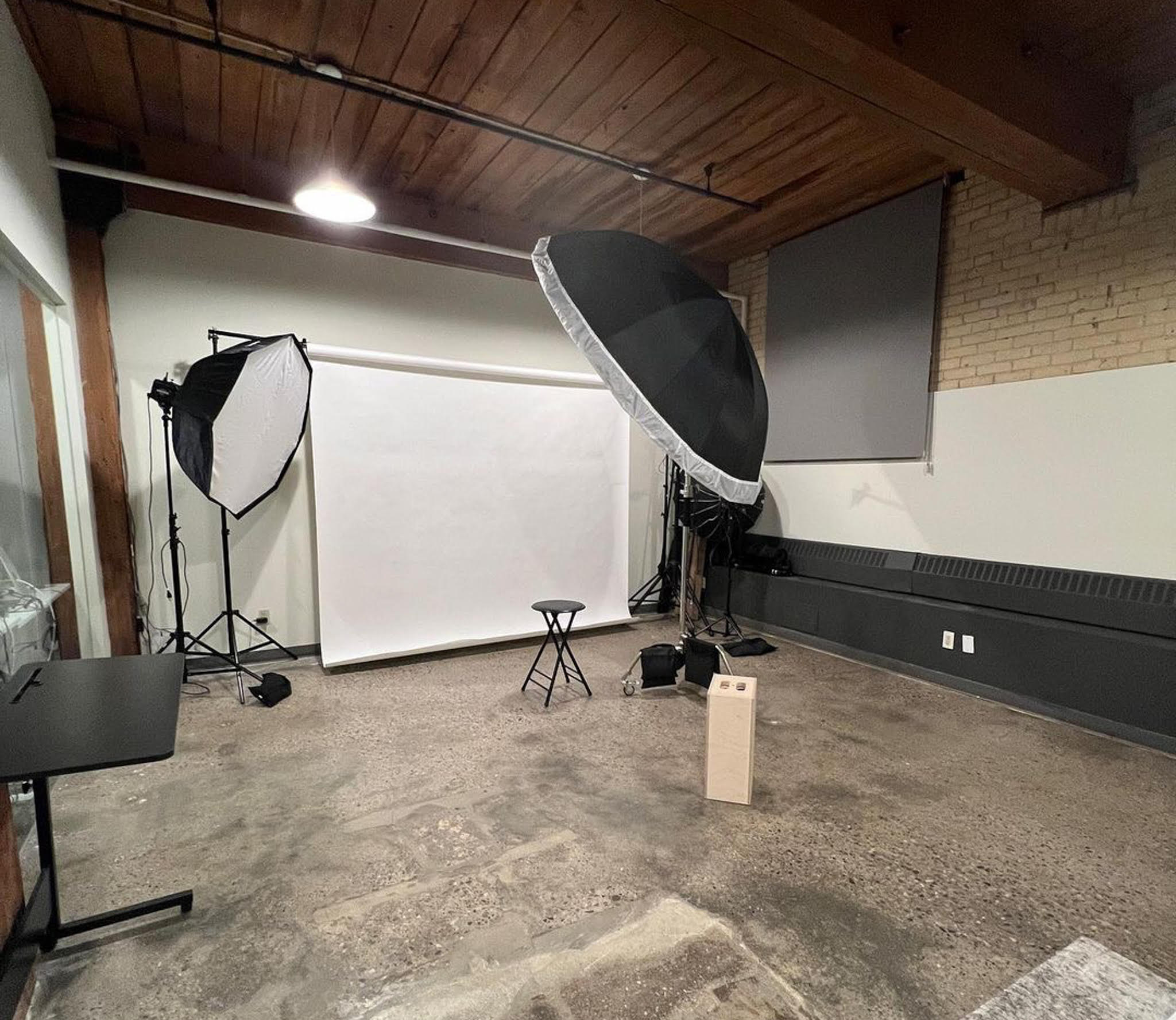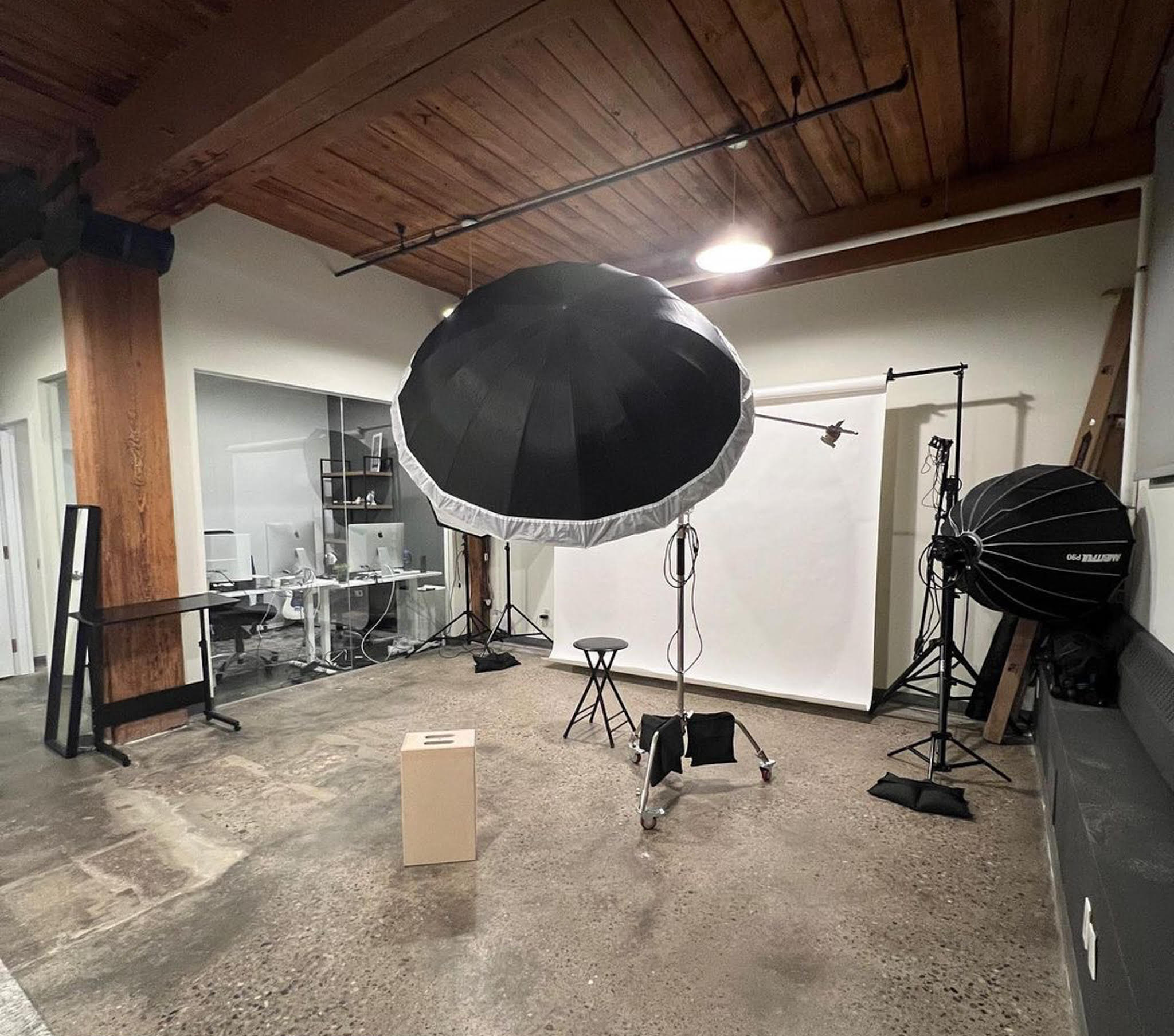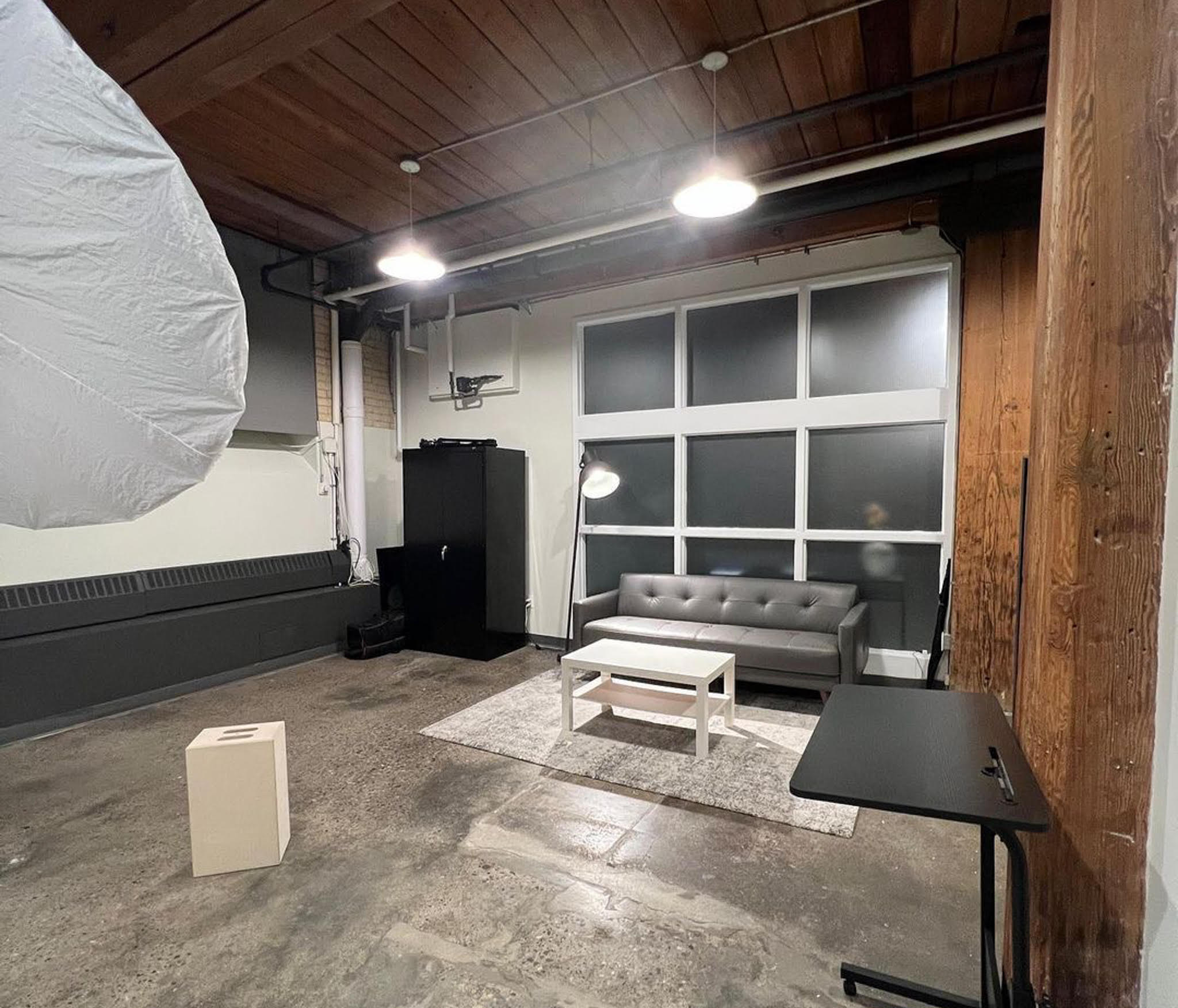 Wait, There's More?
Do you need a space for your next shoot? From product photography/videography- interviews to podcasting We offer a full solution to your project with the ability of filming and recording in our Liberty Village studio.
Studio Rental
Day Bookings, weekend bookings and more- if you need a space to shoot Your film or photography, our space has a solution for you
Photography and video backdrops
Lighting and onsite equipment rental packages
Weekday/evening/weekend bookings
850 SQ Feet of controlled location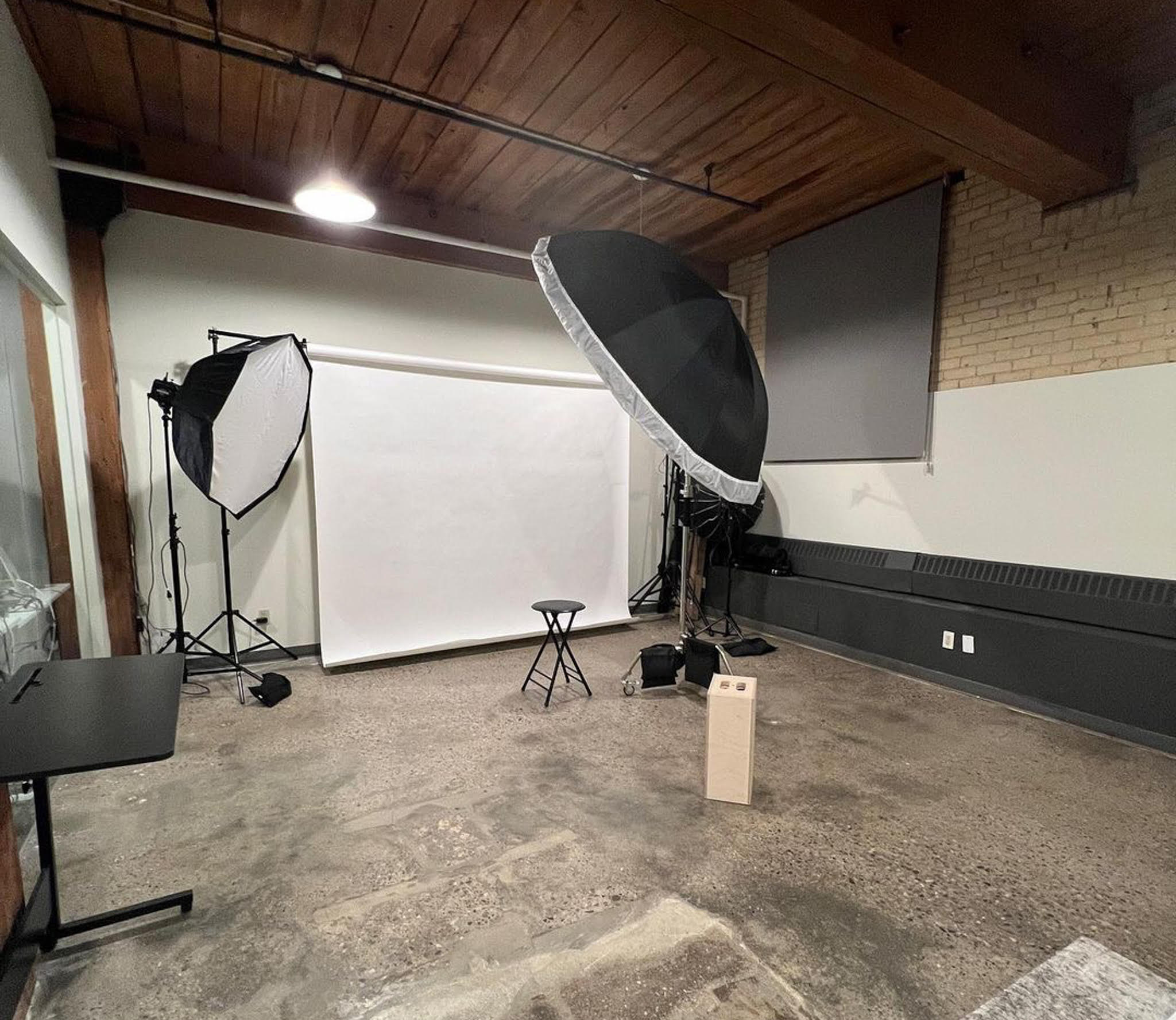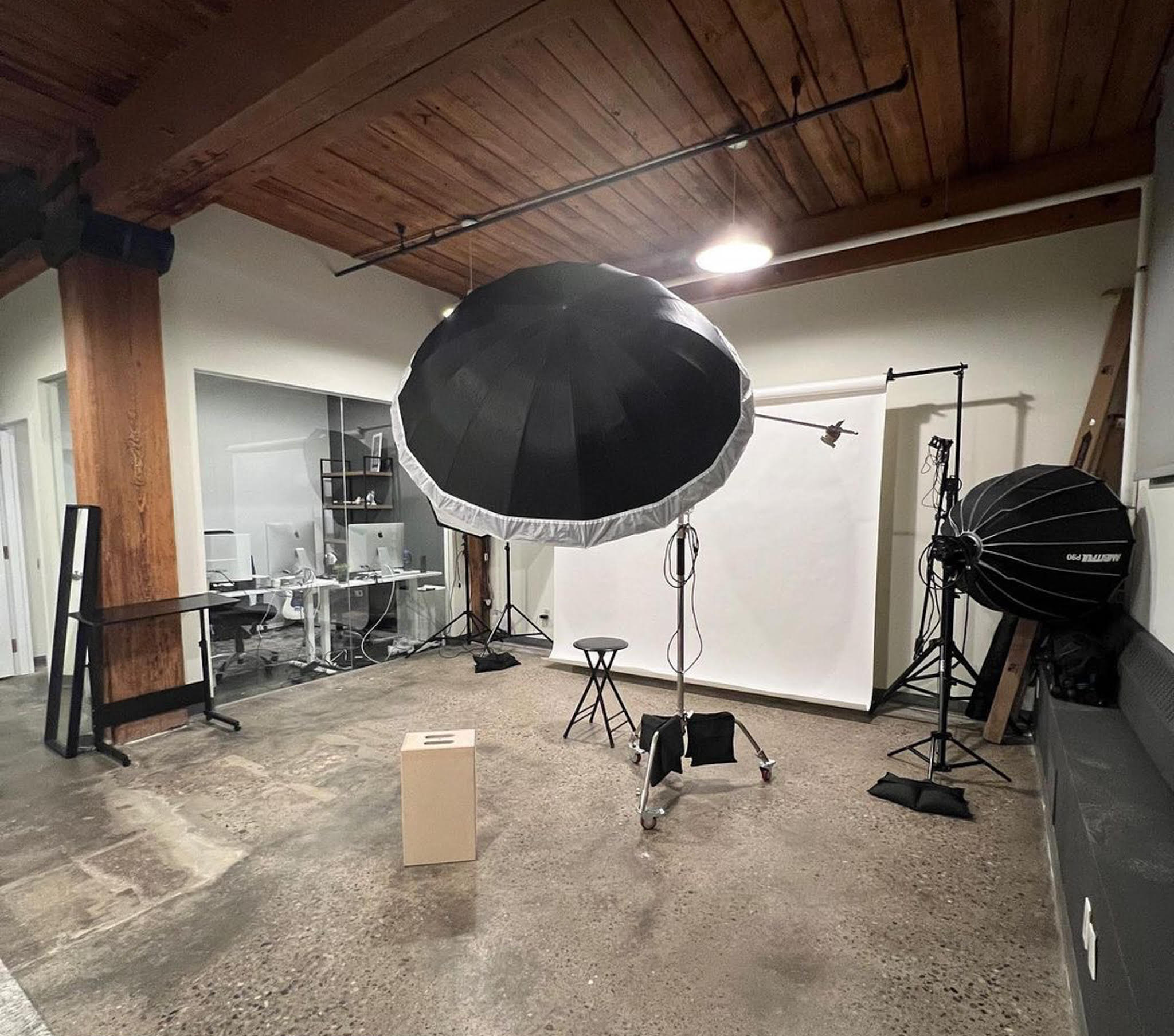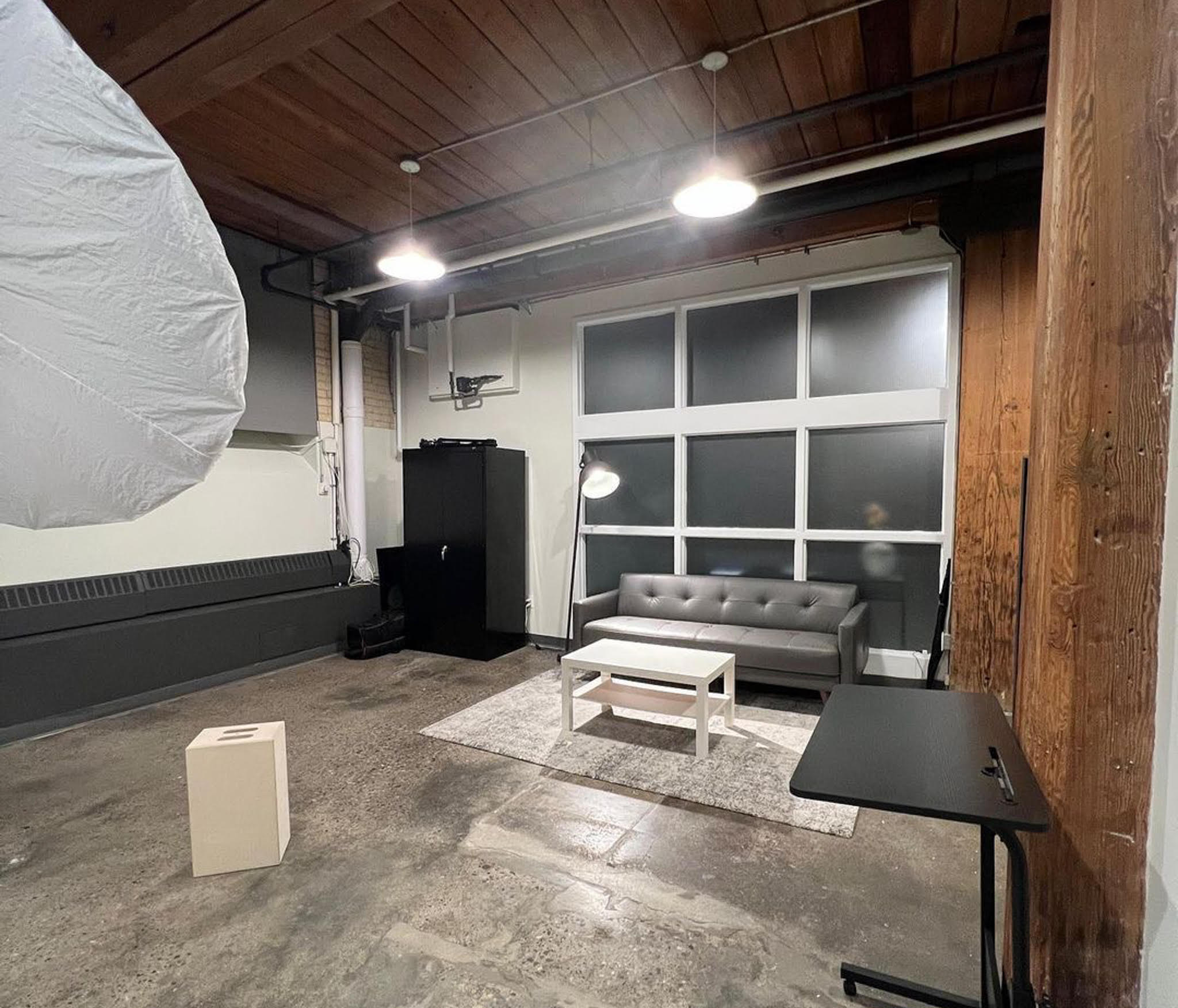 "For a cinematographer, every frame has to be important."
Karthik Subbaraj